No result found for your search.
Need help? Contact us
zonalsales@sharptronics.in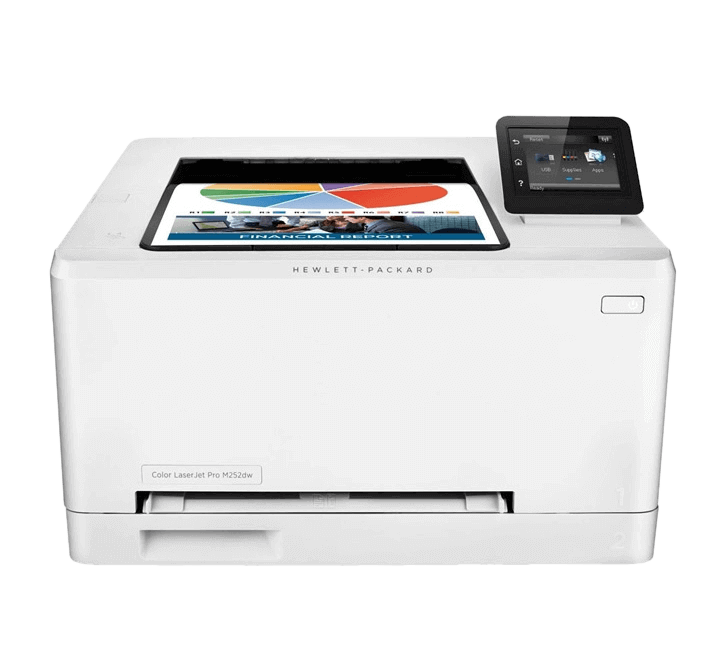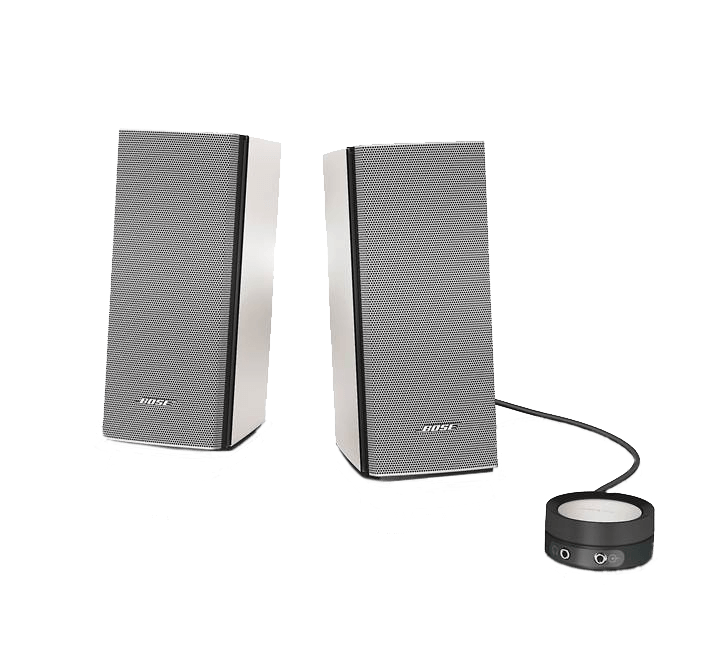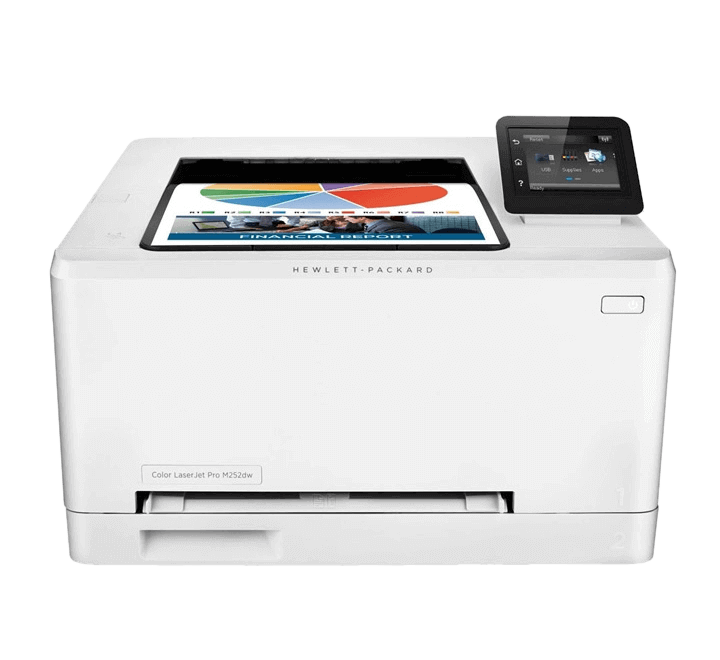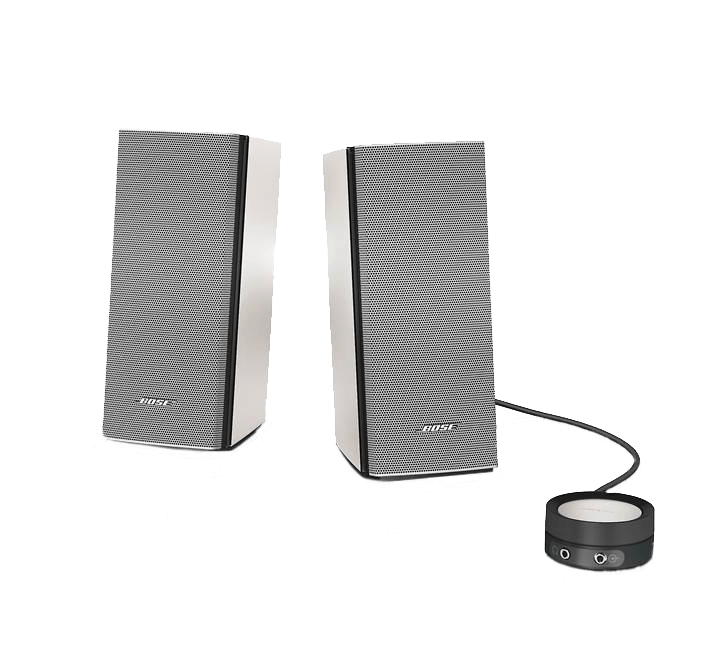 Soltone Product Sample
Available:
Only -1 item in stock
-1 item in stock
In stock
Out of stock
Back in stock
4.5 inch HD Screen
Android 4.4 KitKat OS
1.4 GHz Quad Core™ Processor
20 MP front Camera
Description
Specifications
Shipping & Returns
Reviews
Our new HPB12 / A12 battery is rated at 2000mAh and designed to power up Black and Decker / FireStorm line of 12V tools allowing users to run multiple devices off the same battery pack. The HPB12 is compatible with the following Black and Decker power tool models:
Black & Decker Drills and Drivers:
BD12PSK, BDG1200K, BDGL12K, BDID1202, CD1200SK, CD12SFK, CDC1200K, CDC120AK, CDC120ASB, CP122K, CP122KB, CP12K, CP12KB, EPC12, EPC126, EPC126BK, EPC12CA, EPC12CABK, HP122K, HP122KD, HP126F2B, HP126F2K, HP126F3B, HP126F3K, HP126FBH, HP126FSC, HP126FSH, HP126K, HP128F3B, HP12K, HP12KD, HPD1200, HPD1202, HPD1202KF, HPD12K-2, PS122K, PS122KB, PS12HAK, SS12, SX3000, SX3500, XD1200, XD1200K, XTC121
lack & Decker Impact Wrenches:
SX5000, XTC12IK, XTC12IKH
Black & Decker Multi-Tools:
KC2000FK
Black & Decker Nailers:
BDBN1202
Black & Decker Screwdrivers:
HP9019K
Best replacement for the following Black and Decker OEM battery part numbers:
HPB12, A12, A12EX, A12-XJ, A1712, B-8315, BD1204L, BD-1204L, BPT1047, FS120B, FS120BX, FSB12.
Chemistry: Ni-CD
Voltage: 12V
AmpHours: 2000mAh
Dimensions: 109.75x79.55x62.20mm
Terms and Conditions for transacting at and/or dealing with Online Shopping Website www.sharptronics.in
Welcome to www.sharptronics.in
This document is an electronic record in terms of Information Technology Act, 2000 and rules there under as applicable and the amended provisions pertaining to electronic records in various statutes as amended by the Information Technology (Amendment) Act, 2008. This electronic record is generated by a computer system and does not require any physical or digital signatures.
This document is published in accordance with the provisions of Rule 3(1) of the Information Technology (Intermediaries guidelines) Rules, 2011 that require publishing the rules and regulations, privacy policy and user agreement for access and/ or transacting and/ or usage of www.sharptronics.in and sets out the terms and conditions governing it and the disclaimer ("Terms & Conditions").
All kinds of correspondence should be addressed to the support office address as given above.
Use of this Website is regulated by Terms & Conditions provided herein. Your visit, dealing, transacting and/or otherwise using this Website shall be treated as your unconditional acceptance of these Terms & Conditions in entirety. There is an option given during the course of Account creation or for a guest user at checkout stage for User to express his/ her acceptance by clicking on "I Agree" shall be deemed that you have accepted these Terms & Conditions fully and you have gone through and understood these Terms & Conditions completely and these Terms & Conditions shall be treated as legally binding and enforceable agreement between the Company and you. If you do not agree with any of these Terms & Conditions or all of these Terms & Conditions, then you should stop dealing with and/or initiate and do any transaction on this Website.
The information, products and services including but not limited to communications tools, forums, shopping services, search services, offered on this Website or through other mediums, whether now known or hereafter developed, is solely for the User's information and subject to the User's acceptance without modification of the terms, conditions and notices contained herein and should not be considered as a substitute for professional advice. User's use of the Website and/ or services is subject to the additional disclaimers and caveats that may appear throughout the Website. The Company, its affiliate companies, associate companies, subsidiaries, consultants, contractors, advisors, employees, agents, partners and/ or suppliers assume no responsibility for any consequence relating directly and/or indirectly to any action and/or inaction that the User take based on the information, services, Products (as defined hereinafter) and other materials offered on this Website. While the Company strives to keep the information relating to the various Products offered on this Website accurate, complete and up-to-date, the Company, its subsidiaries, affiliates, associate companies, employees, advisors, agents, consultants, contractors, partners and suppliers cannot guarantee, and will not be responsible for any damage and/or loss related to, the accuracy, completeness or timelines of the information.
The Company may change, suspend and/or discontinue the Product(s) at any time, including the availability of any feature, database and content on the Website. The Company may also impose limits on certain features and services and/or restrict User's access to parts and/or all of the services without notice and/or liability to the Users
In this Agreement (as defined hereinafter), 'Company' and 'User' have been collectively referred to as "Parties" and individually as "Party".